Catalog No.:UPF03004
Beflubutamid
CAS No.: 113614-08-7
Name:Beflubutamid
Purity: 98%
MF: C18H17F4NO2
MW: 355.327
Synonyms:
Details Post Buying Request
| | | |
| --- | --- | --- |
| Packing | Price(RMB) | LeadTime |
| Customized | Inquiry/negotiation | 1-4 Weeks |
| | | |
| | | |
| | | |
| | | |
Note: The above price limit in China
Product Details
Synthesis Route
Related Documents
Related Products
Purchase Instructions
Name:Beflubutamid
Synonyms:
rac-(2R)-N-benzyl-2-[4-fluoro-3-(trifluoromethyl)phenoxy]butanamide;
(RS)-N-benzyl-2-(α,α,α,4-tetrafluoro-m-tolyloxy)butyramide;
2-[4-fluoro-3-(trifluoromethyl)phenoxy]-N-(phenylmethyl)butanamide
CAS No:113614-08-7
MF:C18H17F4NO2
MW:355.327
LOGP:4.7092
PSA:38.33
Density:1.25
Boiling Point:496.6°C at 760 mmHg
Refractive Index:1.506
Flash Point:254.2°C
Our Pilot Plant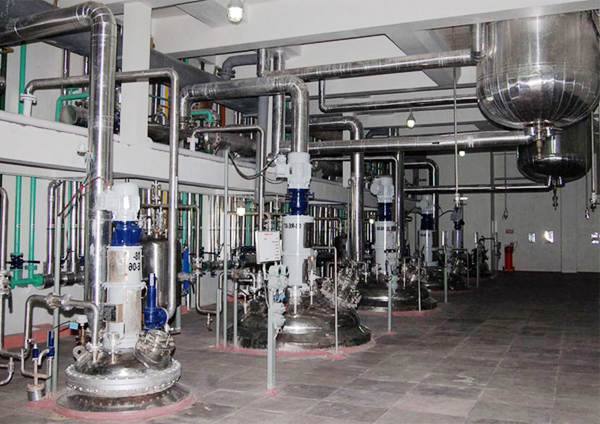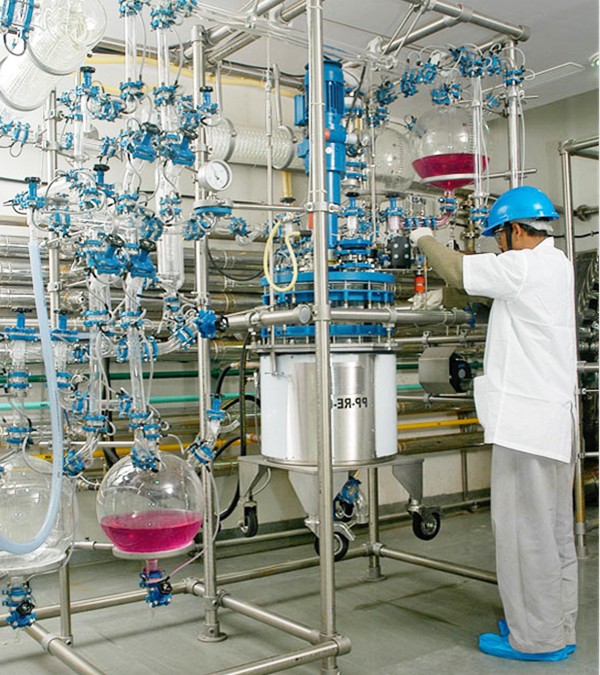 Contact Us
Contact: Mr. Zou
Email: info@upfluorochem.com
1.The general process of ordering:

2. The quotation of the products listed on this website does NOT include transportation costs, non-standard testing fees and other additional costs. All products are shipped from China, please enquire for the specific cost.
3. Customers can submit inquiries or orders by email or post online. Please provide the following information with your inquiries: the orderer's name, telephone or E-mail, product name, packaging specifications, quantity and other requirements.