Name: 4-Bromoisoquinoline
Synonyms: 4-bromo-iso-quinoline; Isoquinoline, 4-bromo-; 4-bromisochinolin; 4-bromoisoquinaline; 4-isoquinolyl bromide; 2-aza-4-bromonaphthalene
CAS No.: 1532-97-4
EINECS No.: 216-244-8
BRN No.: 114431
PubChem No.: 24891967
MDL No.: MFCD00006904
Appearance & Physical State: light yellow crystals
Density: 1.564g/cm3
Boiling Point: 280-285ºC
Melting Point: 39-43ºC
Flash Point: >110ºC
Refractive Index: 1.673
Stability: Stable under normal temperatures and pressures.
Storage Condition: Refrigerator (+4ºC)
Vapor Pressure: 0.00571mmHg at 25°C
Safety Statements: S22-S26-S36/37/39
HS Code: 2933499090
WGK Germany: 3
Risk Statements: R21/22; R36/37/38
Hazard Codes: Xn
Symbol: GHS07
Hazard Declaration: H315; H319; H335
Signal Word: Warning
Caution Statement: P261; P305 + P351 + P338
Our Pilot Plant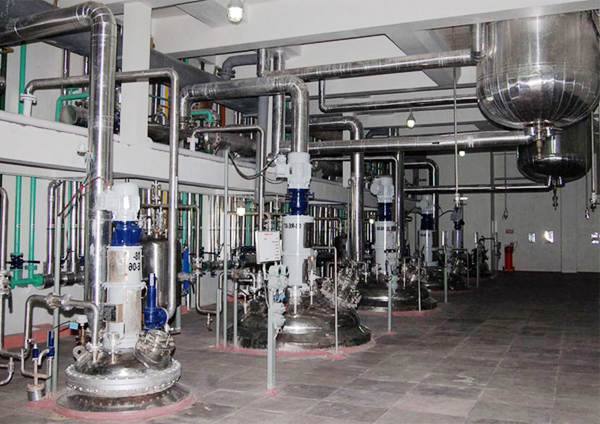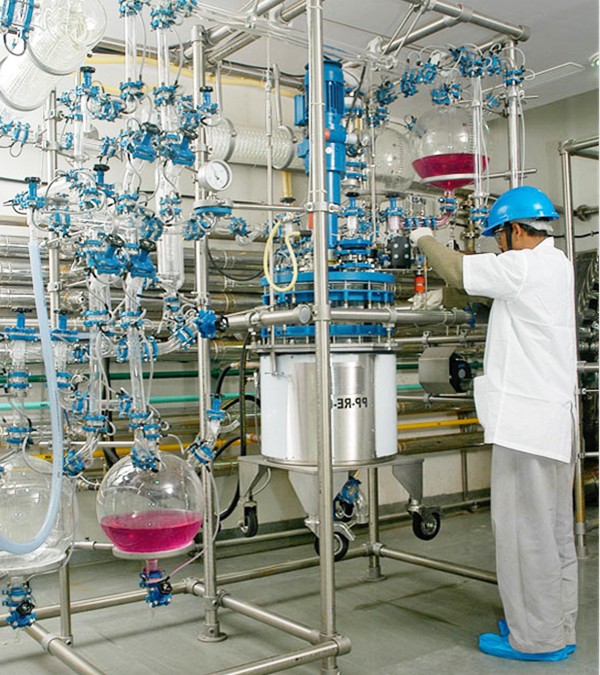 Contact Us
Contact: Mr. Zou
Email: info@upfluorochem.com
1.The general process of ordering:

2. The quotation of the products listed on this website does NOT include transportation costs, non-standard testing fees and other additional costs. All products are shipped from China, please enquire for the specific cost.
3. Customers can submit inquiries or orders by email or post online. Please provide the following information with your inquiries: the orderer's name, telephone or E-mail, product name, packaging specifications, quantity and other requirements.