The liver organoids enable scientists to better understand how structural changes in the liver occur during liver injuries induced by drugs and non-alcoholic fatty liver disease (NAFLD)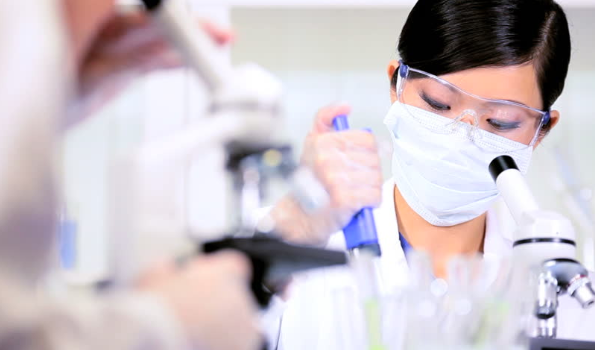 Image credit- shutterstock.com
A long-term research collaboration between A*STAR's Genome Institute of Singapore (GIS) and the National University of Singapore (NUS) has successfully created first-in-class human liver organoids that capture both the functional and structural features of the organ.
Notably, the advanced liver organoids are able to replicate structural changes that occur during liver injuries induced by drugs and non-alcoholic fatty liver disease (NAFLD).
The research will help scientists to better understand liver biology and how liver diseases develop, and facilitate the development of novel therapies.
Research on new therapeutics for NAFLD has been hampered by the availability of a relevant human disease model. NAFLD is a chronic liver disorder with multiple cellular and structural pathophysiology which are not able to be fully recapitulated by existing human hepatocyte and mouse models.
Scientists are in need of more advanced human cellular models that can capture both molecular and structural changes of the liver during disease progression.
To address this challenge, the research team developed advanced liver organoids using human stem cells. The liver organoids are able to replicate important NAFLD-induced disease pathophysiology in livers, and can be used to model other complex liver diseases.
This will help scientists to better understand how NAFLD patients develop liver injuries and to devise better therapeutic strategies in the future.