About a month after the publication of encouraging results from an early-stage study evaluating J&J's Imbruvica in combination with its experimental drug umbralisib, TG Therapeutics on Tuesday said the drug has been granted the FDA's breakthrough therapy status for use in patients with marginal zone lymphoma (MZL), a type of cancer with no specifically approved therapies.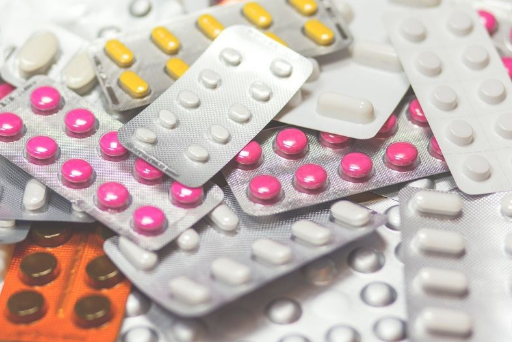 The New York-based company's stock $TGTX jumped about 12% in pre-market trading.
The designation was awarded on the basis of interim data from a cohort of MZL patients, who have undergone at least one prior therapy, in an ongoing mid-stage study — UNITY-NHL — testing umbralisib, which is a PI3K delta inhibitor. Results from the cohort are expected by the middle of the year. MZL comprises slow growing B-cell non-Hodgkin lymphomas that originate in the marginal zone of lymphoid tissue.
Once a hot prospect in cancer R&D, the PI3K pathway has inspired multiple drug programs but seen limited developmental success due to study failures, safety concerns and durability issues. The first ever PI3K inhibitor, Gilead's Zydelig, was approved by the FDA in 2014, and carries a boxed warning highlighting its potentially deadly side effects. Since then, the US agency has given the nod to other such drugs including Bayer's Aliqopa. A plethora of PI3K inhibitors are also in development.
TG's umbralisib is also currently in late-stage development in combination with the company's other experimental drug, ublituximab, for patients with hematologic malignancies.