Akebia keeps stacking up the money deals for its closely-watched anemia drug.
In the latest deal announced after the market closed Monday, Vifor Pharma said it is buying a $50 million stake in Akebia $AKBA in exchange for an exclusive US distribution deal for their late-stage anemia drug vadadustat. Vifor is paying $14 a share in the deal to gain distribution rights to the drug for its Fresenius Medical Care dialysis clinics.
The stock closed at $12.90 Monday and immediately shot up 10%, to a bit more than $14, after the deal was announced right after the market closed.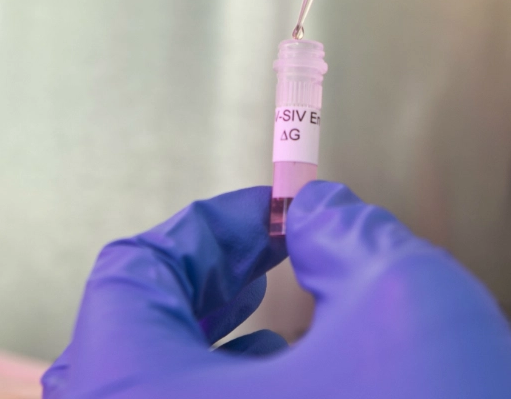 The pact is subject to an FDA approval of vadadustat along with the drug's inclusion in a bundled reimbursement model, which triggers a $20 million payment from Vifor.
The deal gives Akebia a potential edge in its looming showdown with FibroGen $FGEN, which has another oral therapy in late-stage development that will look to bump some aging blockbuster biologics from the market — ESAs that earn billions of dollars a year.
At the end of Phase II Cambridge, MA-based Akebia showed that patients transferring from a standard treatment maintained healthy hemoglobin levels, setting up the Phase III rivalry with FibroGen, which released interim Phase III data in January.
Just weeks ago Akebia inked an $865 million extension to its original $1 billion licensing pact with Otsuka.
The biotech has been steadily layering in deals to fund the development of this drug. Mitsubishi Tanabe covered $100 million of the late-stage costs as part of its deal for Asian rights. And Otsuka — which will share in the Vifor deal — took much of the rest of the world.
The Japanese companies were drawn in by one of two Phase III therapies that work by making the human body believe it's at a high altitude, triggering red blood cell production.
Vifor, meanwhile, has also been doing a slate of deals. A year ago Vifor Fresenius Medical Care Renal Pharma handed Phillip Frost's Opko Health $OPK $50 million in exchange for the rights to another renal drug.